Tryon Creek Software (Tryon) is a privately held company based in Portland, Oregon with offices in North Palm Beach, FL. Striving for a better client focus and end-user experience, Tryon is based upon principles that lead to good business, employees with a stake in company success, happy clients, and great software products.  A board of advisers provides a mix of internal Tryon employees and external influencers, each of whom have over a decade of software development experience in a high leadership or executive role.  The company is well funded without outside investors allowing it the freedom to focus exclusively on its clients' needs.
Products produced by Tryon employees are varied, as are the types of projects that Tryon is working on or pursuing. Passion, Commitment to Excellence, a Foundation in quality software practices, and great people lead to great products, satisfied employees, and grateful clients.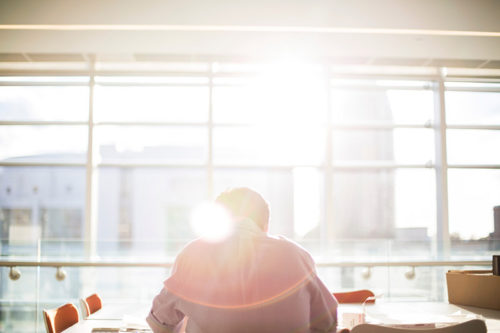 Senior Management
The Tryon Management team includes exceptional individuals who each have decades of software development and management experience.
Project Management
Tryon project managers are steeped in industry best practices.  We follow our own curated process while adapting to our clients procedures and needs.
Software Engineers
Our US-based software engineering teams are second to none.  With a fantastic blend of creativity and technical prowess, we are able to quickly adapt to new environments and business domains.  Our innovation leads to your intellectual property.
Quality Assurance
The QA teams at Tryon approach testing products with near fanatical fervor.  Whether running products developed by Tryon through their paces or providing independent testing services to our clients, each member approaches product quality through the eyes of a prospective end user.
Product Design
High quality software design is a unique skill.  Our master designers are at the top of their field in product and graphic design, usability, and business automation.  Great design leads to great products when the right people are involved in all aspects of software development.