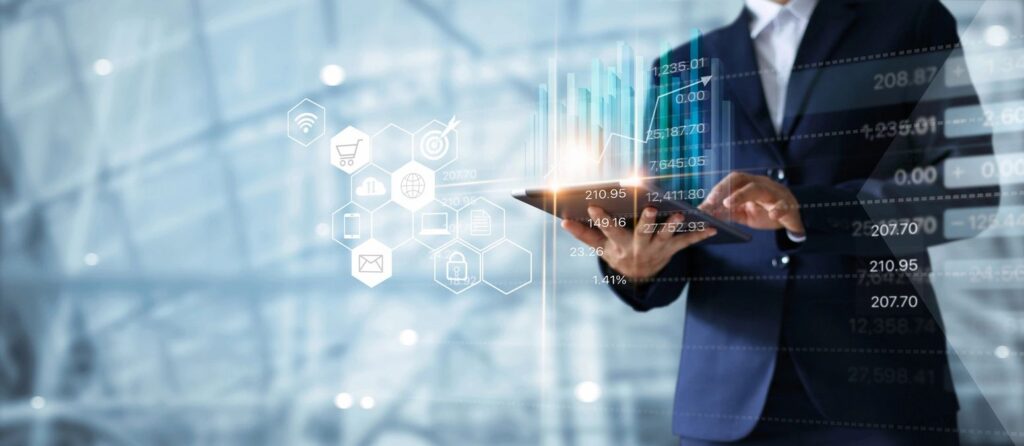 From design to implementation, Tryon offers user-friendly custom software services that will save you time & money, while building customer & employee relationships.
Tryon offers a variety of quality assurance services that will ensure your SUCCESS!
1. Enterprise software development and testing services for desktop, mobile, and cloud.
2. Strategic Consulting, including process improvement and automation,
3. Building new development teams, and evaluating the suitability of existing technology.